LADY DOCTOR - ATMOST CARE
Posted by Admin on September, 19, 2020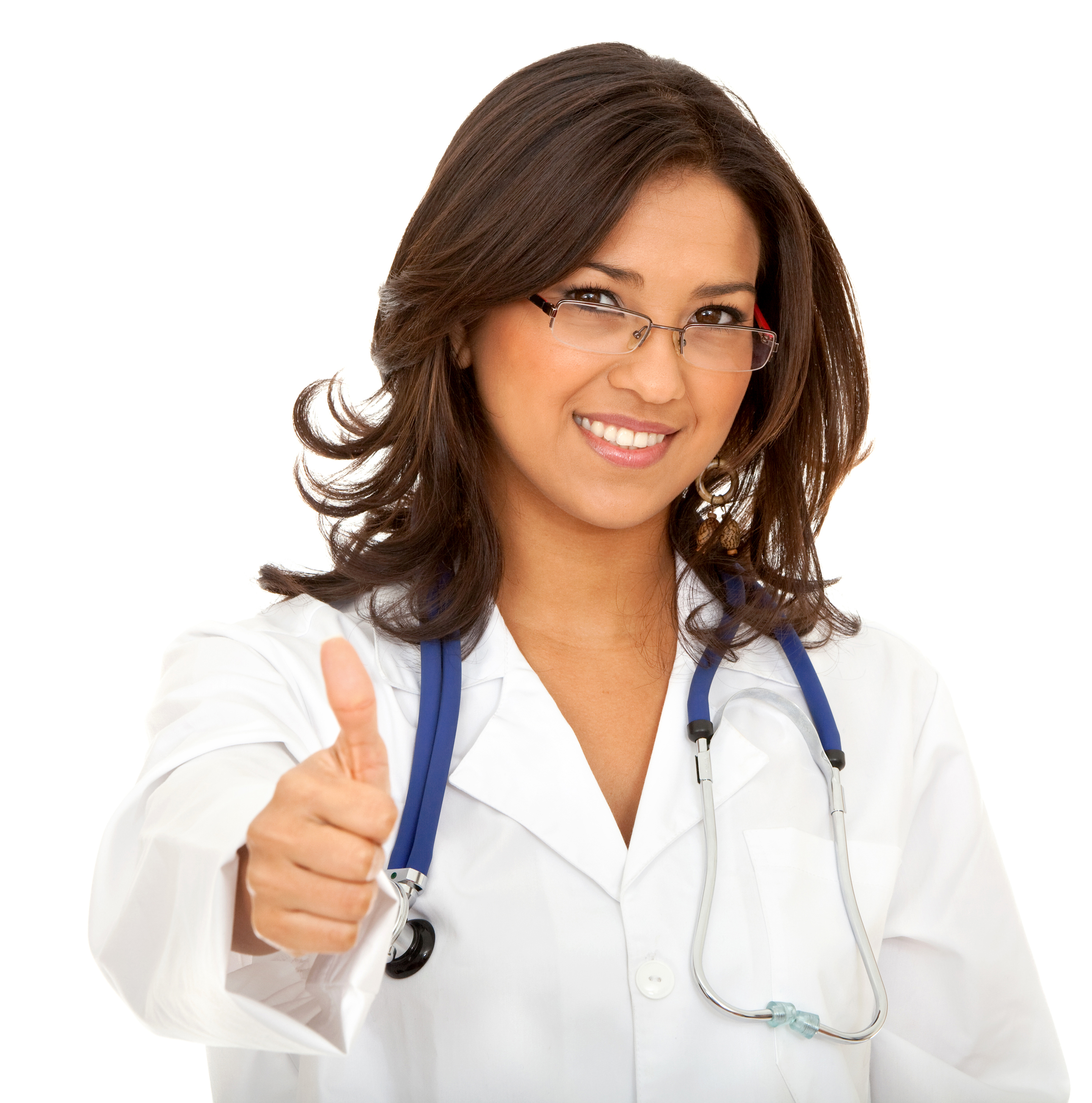 MEDIDENT takes care for lady doctors .
If lady Doctor is placed out of india till they reach particular

country our net work follows.


mobile number not working in that country we will inform to their


family about their welfare and arrange alternate contact number.


Still they join the college we will follow them


we request managements for accomodation compulsory to lady
doctors


we take atmost care regarding safety and security of lady staff.
This entry was posted on September, 19, 2020 at 22 : 43 pm and is filed under medident policy. You can follow any responses to this entry through the RSS 2.0 feed. You can leave a response from your own site.