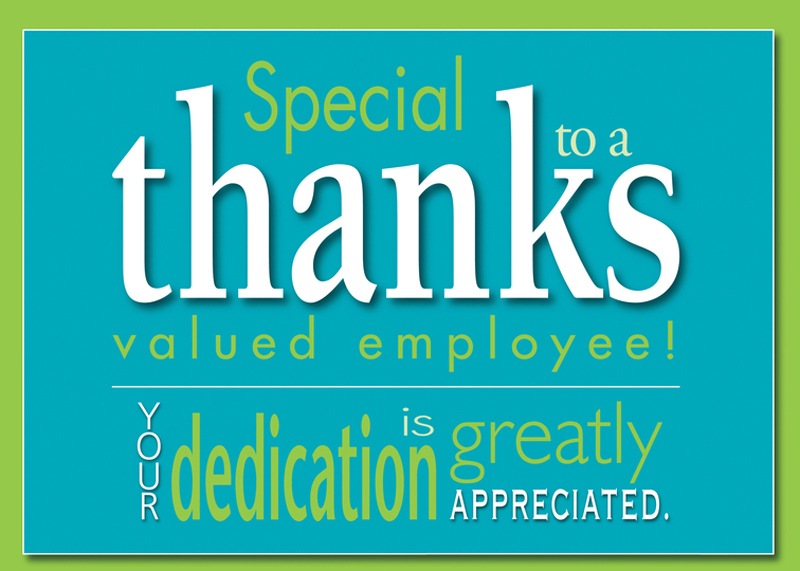 Review by Dr. Atul Bharatwaj
Special thanks to medidentjobs.
The time and efforts you had put into this work that is beyond excellence. Take my cordial thanks! You are really an efficient, organized and result-oriented team.

Everything you've done for placing a doctor as a result of your resilience, hard work and persistence. Thank you for your will to persist and persevere.

Thank you for your full focus on my job. You always tried harder to be better and now your success speaks out louder.

Thank you for a hard work. I'm sure it was worth it all. There is no doubt that you are the most deserving of appreciation.

The amount of work and effort you put into my job is way more than your salary.

Talent means nothing, while experience, acquired in humility and with hard work, means everything. Thank you for your excellent work!